Jonnell Hilts-Joseph


Head Hostess

Jonnell is the oldest daughter of Paul & Stephanie Hilts & the oldest sister of Pastor Reggie. She received the Holy Ghost and was baptized in Jesus name on November 1, 1990 at the tender age of 6. 

Under the leadership of Pastor Reggie, Jonnell has stepped into the role of Head Hostess. She also serves in the ministry with her wonderful sister, Joleen Hebert. 

Jonnell absolutely loves meeting new people, being in the midst of her natural family, and even SOW family. She is lovingly known as the "Mother Hen" because if she has it and you need it, its yours. Jonnell is married to Roland Joseph & have 2 daughters, Ariel & Jordyn.

Jonnell attended SLCC and is currently a Medical Assistant.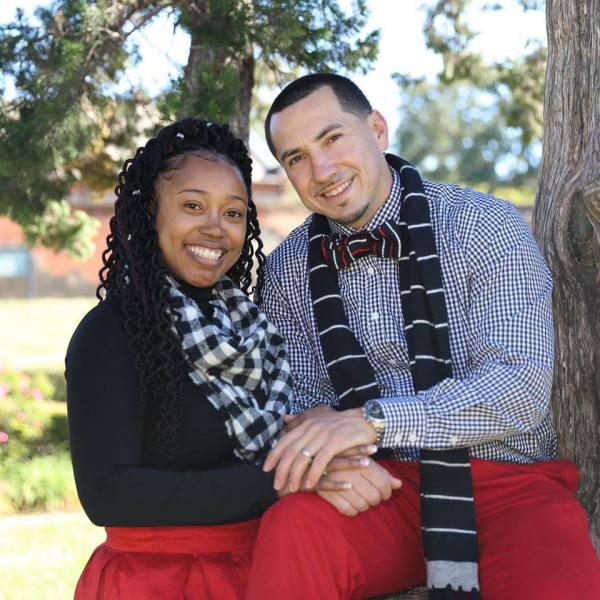 Joleen Hebert
Assistant Head Hostess

Coming 

Soon
Return back to