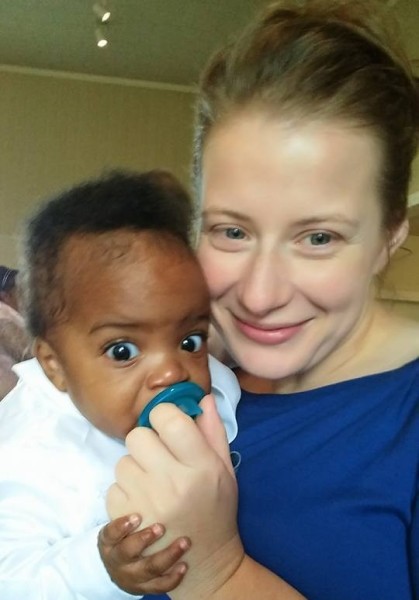 ​​


Rebecca Robertson Hilts
First Lady &
Sunday School Director
____________________

First Lady Rebecca is the daughter of Bobby & Lisa Robertson of Duson, LA.

Sis. Hilts has served in many different leadership roles under the leadership of Bishop Derald & Karen Weber. She has served in Nursery, Toddler Church, Kids Ministry as Director, and Nursing Home Ministry. Sis. Hilts loves to organize, decorate and coordinate events. 

Sis. Hilts is excited about the new chapter of ministry that she and Pastor Reggie are currently serving in.

Return back to